Passenger App

System/App, April 2020


Detroit's public transit system is not equipped to protect vulnerable bus-riders. Through 6 weeks of intensive research and interviews, and an

ePublication

, Passenger is the result: a speculative design solution to serve and protect Detroiters who ride the bus.

Passenger is a community-driven safety and navigation app, because there's power in numbers.
Brand Assets
The mark is built on the familiar iconography of a map pin, while revealing a profile within it: an amalgamation of Passenger's core elements. Its short form takes a badge-like appearance that flaunts Detroit proudly.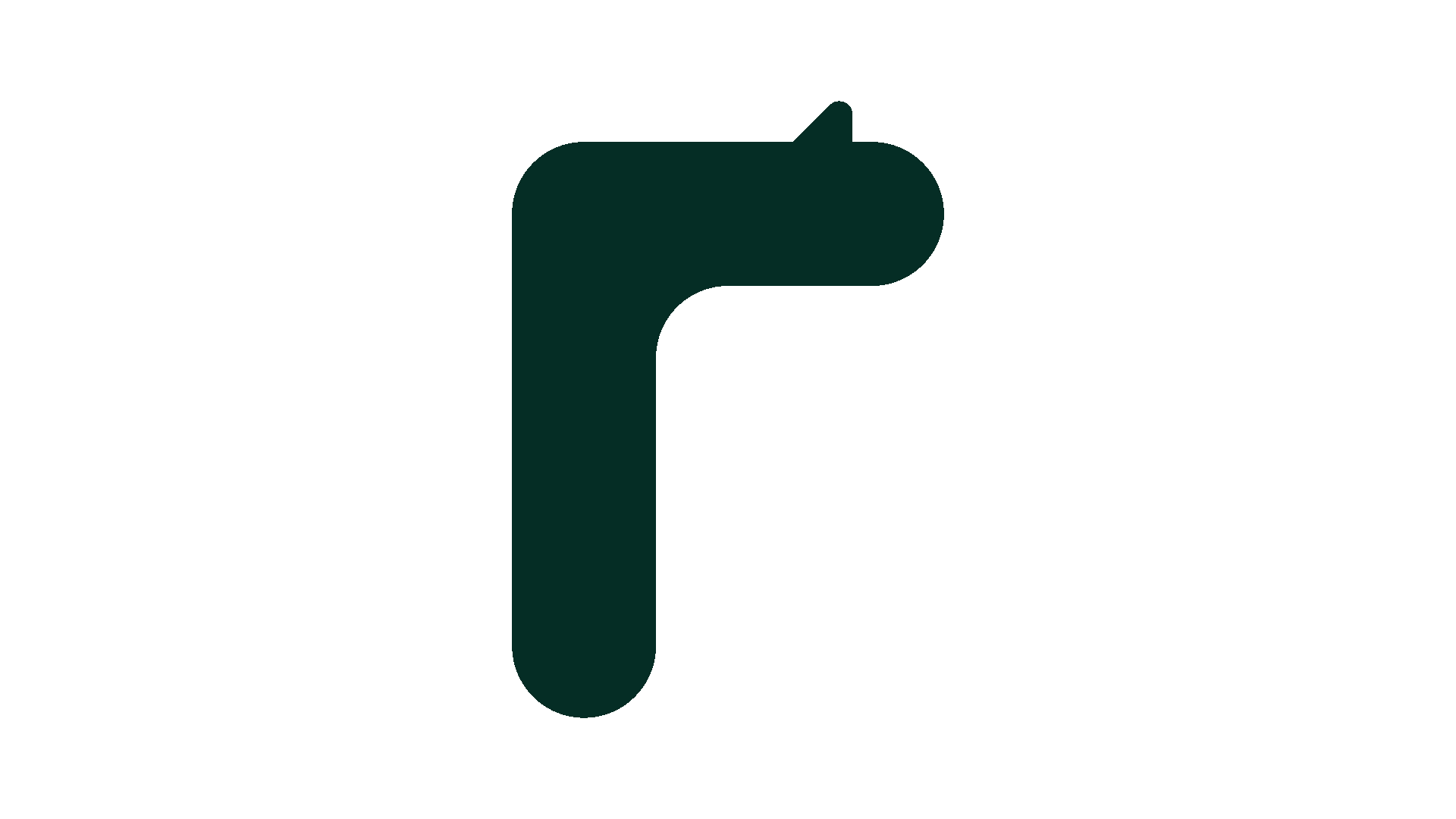 Brand Assets
Employing an illustration system (as an alternative to photography) enabled an anonymous approach to a challenging issue. Each Passenger has a story to tell, but each story is different. The bubbles are the primary system of the brand, and offer an infinite number of possibilities. Further, they come together to construct a bigger picture: a notion that's at the core of how Passenger works: many smaller efforts making up something larger.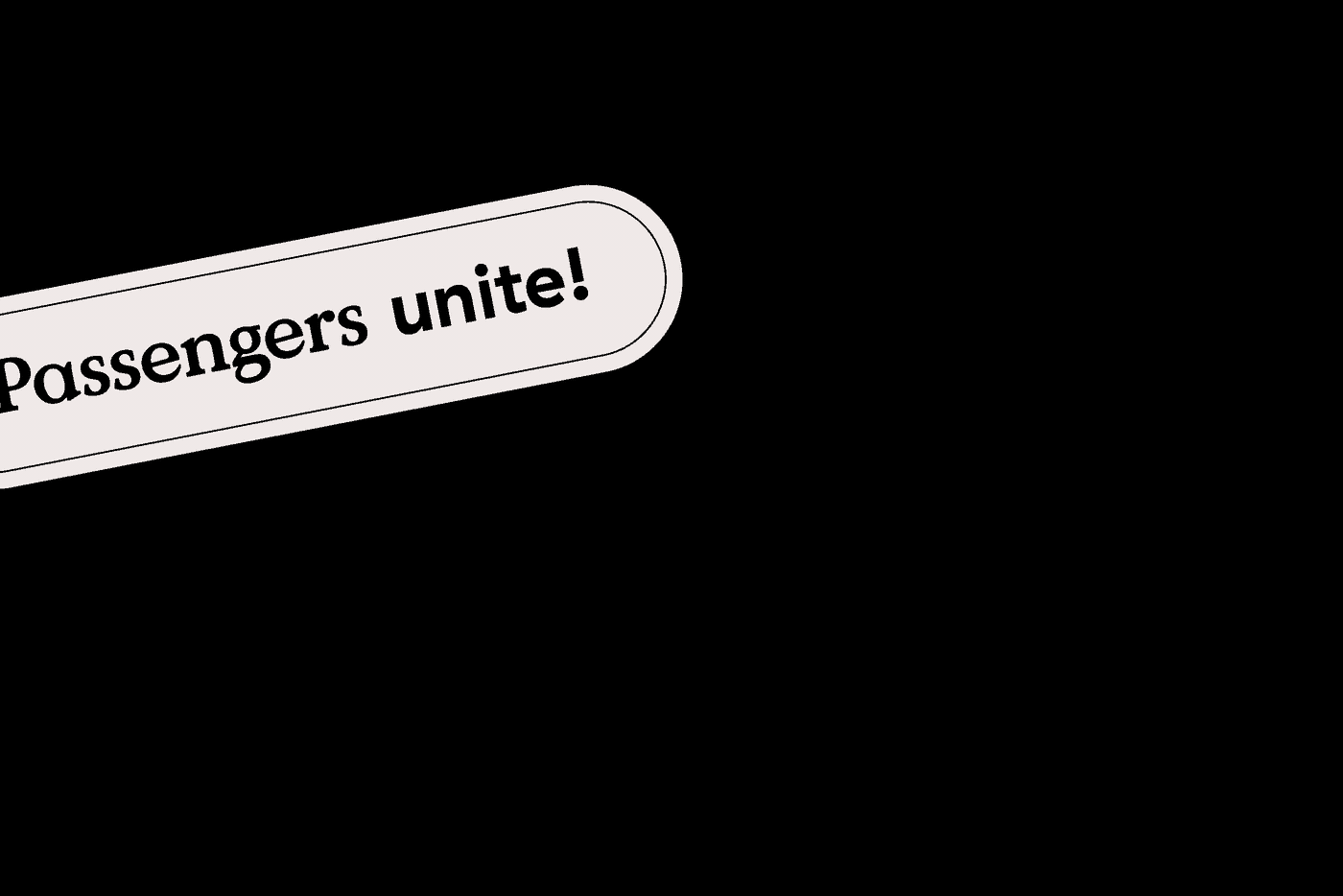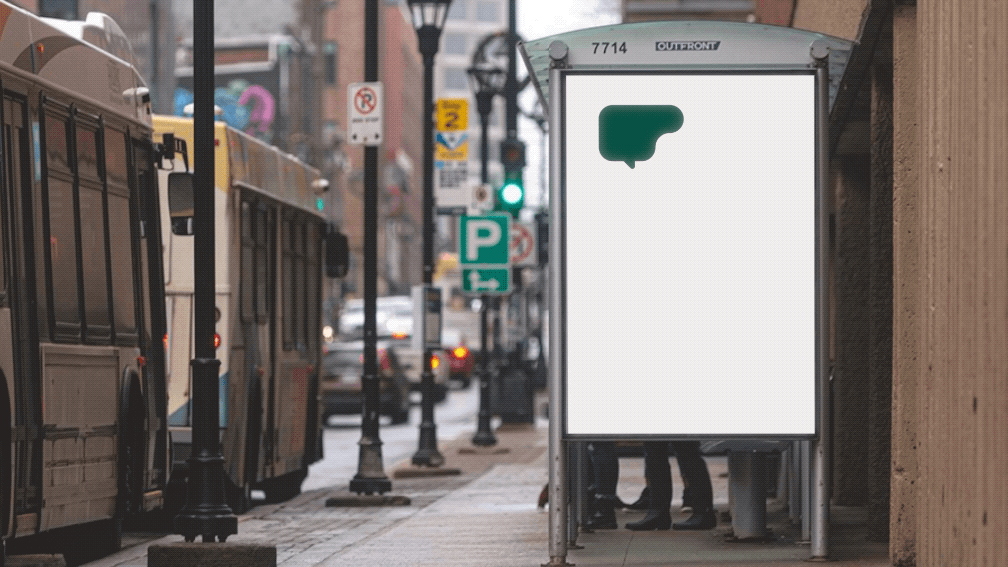 Applications
The onboarding for Passenger was essential. Before using the app, passengers needed to know that it exists. These visuals take an optimistic approach to a challenging issue, a method designed to captivate and empower vulnerable bus-riders. By the time passengers reach the website or the app, they should feel comfortable and familiar with the system.

The Product
Finally, the apex of the Passenger project was the app: a safety and navigation service that provided bus-riders with a plethora of protection tools and the ability to share their stories. The interface was meant to feel cohesive with the rest of the system but also stand alone.